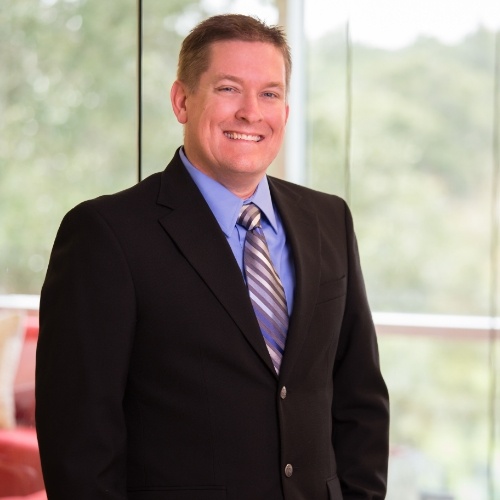 (Winter Park, Fla.) May 2, 2017 - Handex Consulting & Remediation, LLC is pleased to announce the promotion of Fred Blackham to National Director of Sales.
Fred Blackham joined Handex in 2004 and has held increasingly responsible positions at Handex including Project Manager, General Manager and Director of Operations for Handex's Southern Region. Fred has over 17 years of experience in the environmental industry dealing with both private and public sector clients including work funded by the Florida Department of Environmental Protection.
As National Director of Sales, Fred will be responsible for leading and collaborating with Handex's sales team to develop and implement business growth opportunities, to set sales goals and revenue targets, and to identify strategies and resources to ensure organizational success.
Andy Shoulders, Vice President and COO, stated, "With his broad depth of relevant environmental industry experience, Fred fits perfectly with Handex's strategic priorities of growing our footprint in both the Northeast and Southeast regions."