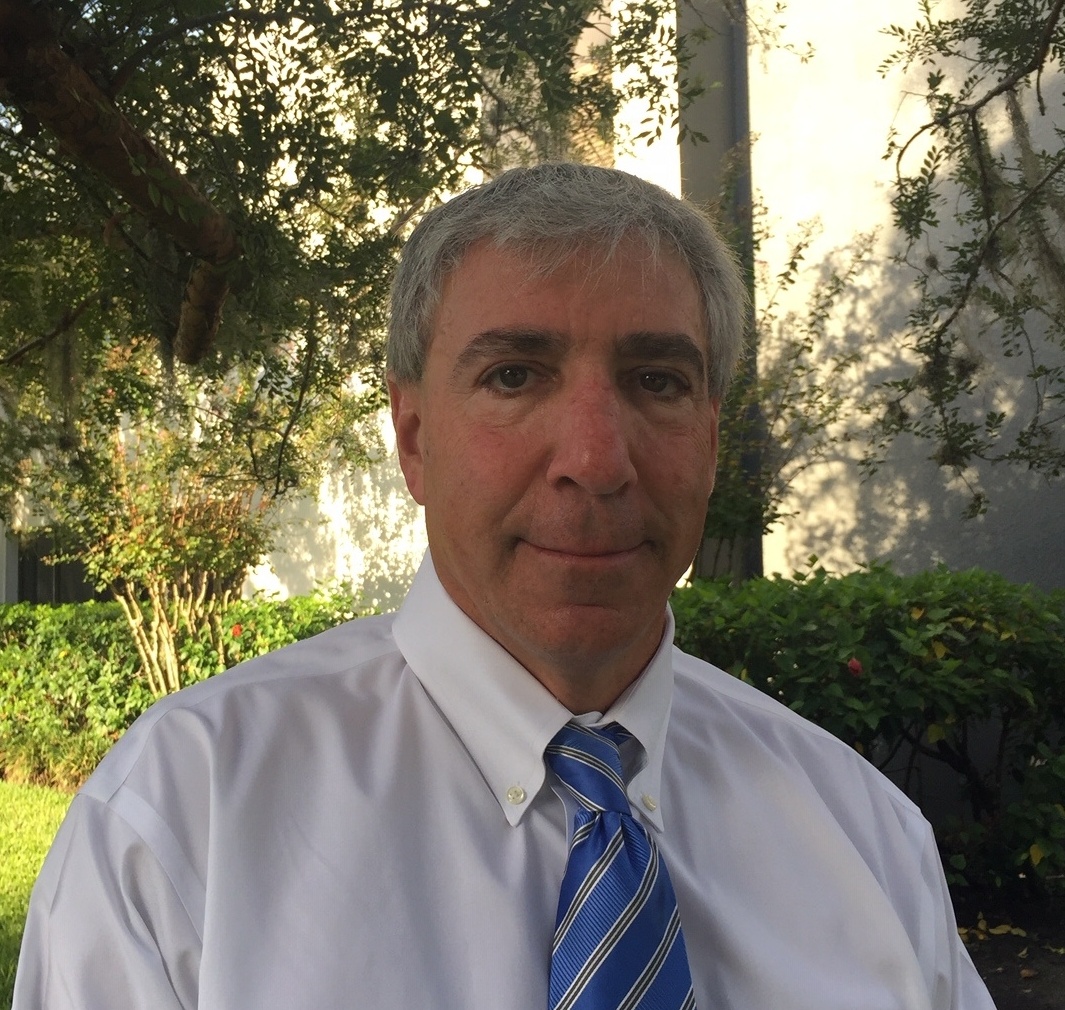 Handex is pleased to announce Ted Holland as our new director of business development. Ted joins Handex with over 24 years of sales experience in the environmental and engineering industries.
Ted's has built his career from the ground-up, starting in the field and progressively growing into sales leadership roles. Ted has worked for both private and public sectors including Department of Defense, Department of Energy, DEA and multiple fortune 500 companies. His leadership skills have allowed him to work multiple industries as well as working to coordinate large natural disasters and emergency responses.
Ted is responsible for business development and will be leading the sales team as they establish new accounts while maintaining the high standard of service with existing clients. Ted will also be involved in marketing as he brings a fresh new perspective to the table. He will continue to create growth, develop new sales strategies and nurture national and key accounts.
Join us in welcoming, Ted Holland!