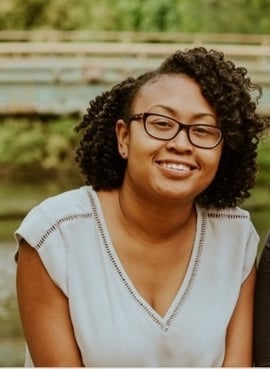 Handex takes pride in its great team! Meet one of our team members, Valerie Laroche. Keep reading to get to know Val!
Title: Project Manager, Winter Park
Valerie joined Handex on December 11, 2006 as a Project Scientist. She worked for a brief period in the Tampa office before she decided that Central Florida was where she wanted to be. It wasn't long after joining the Orlando group that Valerie's talents as a Project Manager emerged. Today, Valerie is one of our seasoned Project Managers working out of the Winter Park office.
1. What do you like most about your job at Handex?
I enjoy working alongside people from so many different professional and personal backgrounds and have learned so much from them.
2. Have there been moments at Handex you felt were educational, quality driven or just plain fun that you would like to share?
I came from a biology background with some emphasis in the environmental field – a lot of what I've learned about the field has been at HCR. Our team is really focused on building on each other's strengths and helping out where we can.
3. If given a chance to be anyone for a day, who would you be and why?
Myself!
4. Do you have a favorite quote or line from a movie, song or book?
"If you don't like something, change it. If you can't change it, change your attitude." Maya Angelou
5. What is your favorite thing to do in your city?
I enjoy exploring our parks in Central Florida!
6. What would people never guess about you?
That I'm an introvert.
Like this post? Meet more of the Handex family on our Meet Our Team page.