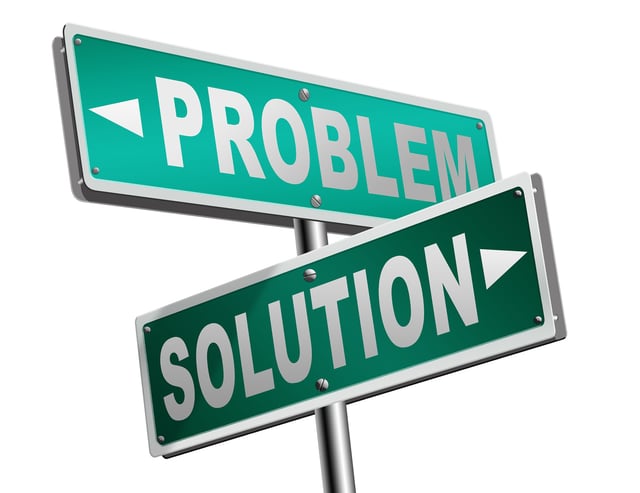 While performing any phase of a project, difficulties and challenges can arise. The true test is in how swiftly you respond and react to minimize the impacts of these challenges. Minimization of the difficulties reduces potential delays to a project's schedule, which directly corresponds to cost savings. Handex prioritizes risks so that, if an unexpected crisis does occur, we can respond quickly and effectively.
Handex's management and field staff are highly experienced and fully prepared to respond to unforeseen project challenges. This efficiency in resolving unexpected challenges is reflected in Handex's record of successfully responding to issues at various facilities over the years. This historical success has allowed Handex to competitively win new contracts and have our current contracts extended when possible.
One key to minimizing and reducing the impacts of unforeseen difficulties is being properly prepared. Handex does this by maintaining a fleet of readily available vehicles, accompanied by the needed equipment, to rapidly respond to unexpected challenges. For planned work, Handex reviews all available project and site information and becomes familiar with site conditions and restrictions prior to mobilization. If there is an unexpected situation, the client's contract manager will be notified immediately to formulate, mobilize and support the response team. Contingency plans are put in place throughout every step of the project timeline. All of our clients benefit greatly from Handex's well-developed response process.
Most importantly, Handex maintains constant and effective communications with our clients to notify them of unforeseen issues as they occur. Not only does Handex bring these issues to light, we bring our clients timely and effective solutions. These solutions allow them to make well informed decisions on how to overcome any unforeseen circumstances. By maintaining open and honest communications, Handex collaborates with our clients and their contractors to develop the best strategy to respond to any situation.