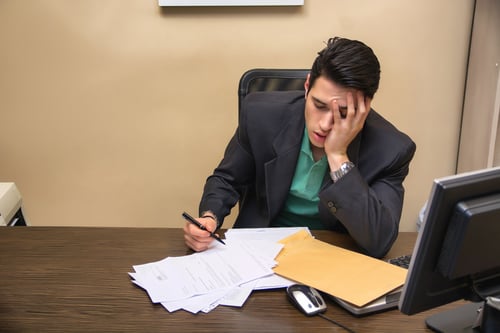 On November 6, daylight savings time came to an end and we all set our clocks back one hour. While this means we all got an extra hour of sleep that night, it can also take a toll on our health as it disrupts our normal sleep patterns and puts a strain on our bodies.
Even though we got an extra hour of sleep one night, this can lead to worse sleep later this week. Since we all know that getting a good night's sleep is important to our overall health, we need to think of ways to acclimate to a changing sleep schedule.
How to Acclimate
As the daylight savings time started yesterday, below are some things to be mindful of:
Fatigue & Stress: This can result as the body tries to adjust to the new time change. This might last up to 10 days. Make sure to get enough rest.
Accidents: Research has shown that accidents increase 3.5% - 10% the week following daylight saving change.
Plan Ahead: Make sure to have planned schedule. Do not procrastinate until the last minute to prepare for your task or job.
Step-Up Safety: "Be in the moment". Be observant of your surroundings at all times and do not lose focus on what you're doing.
What Else You Can Do
It isn't all bad, though. There are lots of ways you can use daylight saving to your advantage. For example, you can:
Use the daylight saving as a reminder to check and change the batteries for your Carbon Monoxide and smoke detectors.
Check to make sure that your fire extinguisher is serviced and in good condition. Replace if necessary.
Prepare for winter emergencies.
Have a family emergency plan to include food storage, battery operated radio, water, generator and cell phone battery charger.
Don't Fall Behind
Remember that just because you are getting an extra hour of sleep one night, that doesn't mean it won't come back to bite you a day or two later. Be sure to prepare and adjust your sleep schedule before the time change happens and be extra careful to avoid accidents.