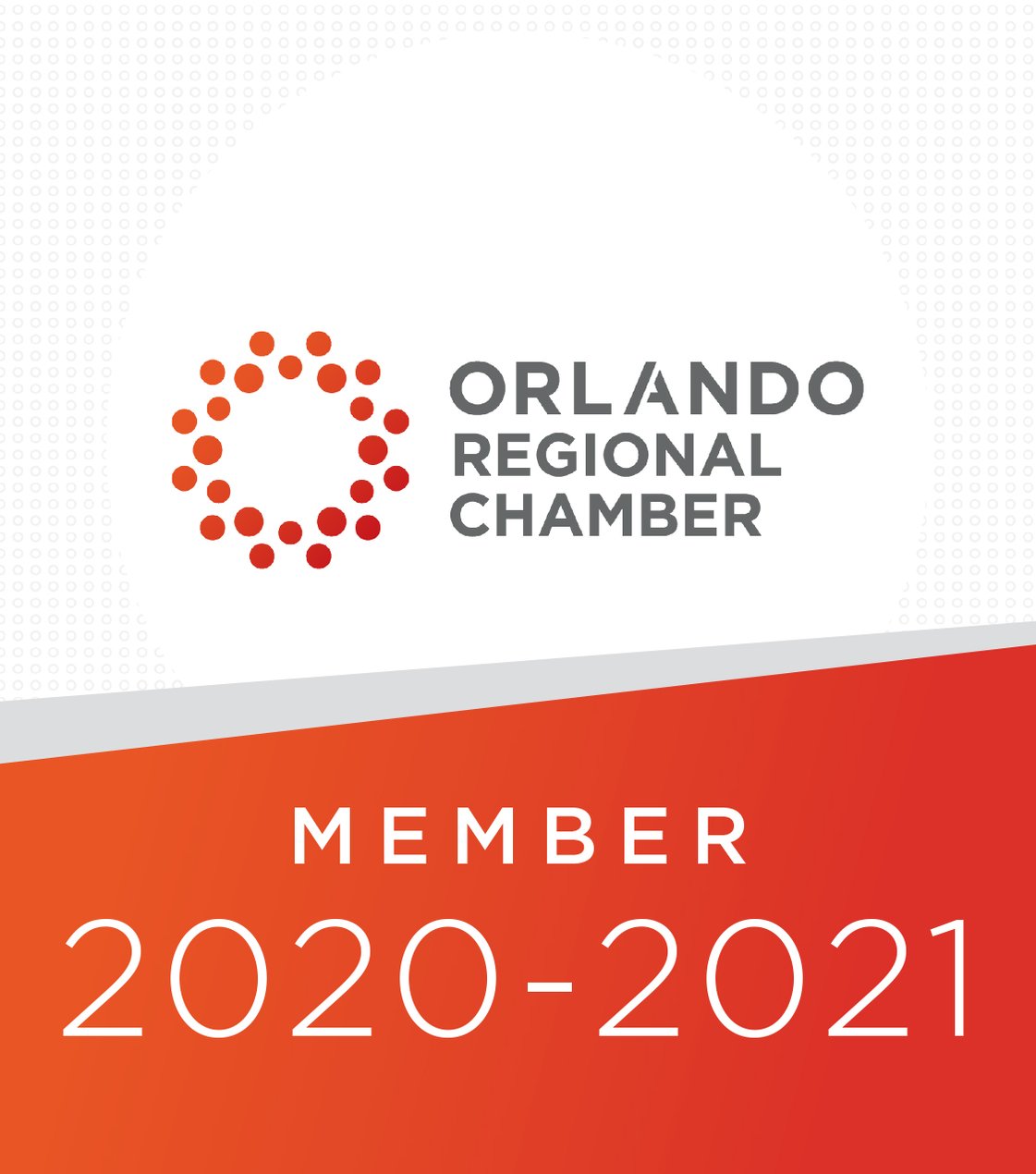 Handex Consulting & Remediation LLC had the exciting opportunity to join the Orlando Regional Chamber this year.
Here at Handex we value innovative approaches when it comes to our environmental services, and the Chamber offers an amazing opportunity for that. The Chamber allows not only us as a business to grow, but also provide support to surrounding businesses in "The City Beautiful," in which we call home.
This membership allows us to make connections to our fellow Central Florida businesses, while also providing and utilizing amazing opportunities and resources for all businesses involved.
Our vision at Handex Consulting & Remediation LLC is providing the safest, most reliable, and trusted provider for environmental services. By teaming up with Orlando Regional Chamber it not only provides us business support, but allows us to extend that support to you. All of us here at Handex Consulting & Remediation LLC are looking forward to the numerous programs, Orlando Regional Chamber has to offer.