Handex is proud to announce we will be hosting a Sludge Dewatering Webinar on Thursday, December 9th, 2021 at 11 am EST.
Join our presenters Rick Hebert and Ben Miller as they take you on various topics of discussion from who Handex is to a comprehensive breakdown of sludge removal methods. Make sure to tune in as they will answer live questions during the webinar. Plus, you can schedule one-on-one time to discuss your project for free.
Register now to save your seat!
Why Should I Attend?
This will be a great opportunity to get expert insight into sludge dewatering and learn methods to assist with your project. Plus, we are offering:
Live questions and answers.
Schedule one-on-one time to discuss your project free of charge.
Help to budget for your next project.
The ability to use Handex as your consultant going forward.
Free Handex questionnaire to begin thinking about and planning for your next project.
and more!
Topics of Discussions
We are going to be discussing some great topics such as:
Who Handex is, and what we do.
Industry expert information on the different types of dewatering technology.
Primary application for each type of technology.
How Handex determines the best technology for your project.
A comprehensive breakdown of sludge removal methods.
Our Speakers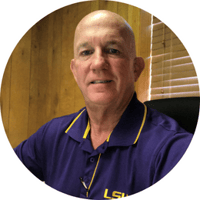 Rick Hebert is an industry expert in sludge dewatering, and also a Project Manager here at Handex. He is responsible for the Southeast Industrial Dewatering Services, while also supporting operations in the Northeast, Midwest, and MidAtlantic regions. Rick has over 30 years of experience and knowledge in industrial dewatering reduction technologies, tank cleaning, degassing, and vapor control. He has extensive knowledge of centrifuge, belt press, and filter press dewatering operations.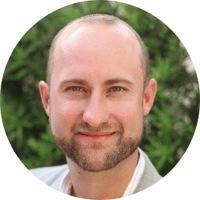 Ben Miller is the Director of Sales & Marketing at Handex and has over 20 years of experience in the environmental industry. He is dedicated to providing quality service and experiential knowledge to our clients. Ben joins the Handex team to assist in developing and implementing creative solutions to help better serve the short and long-term needs of current and future clients. Ben currently works out of Handex's Central Florida corporate office.