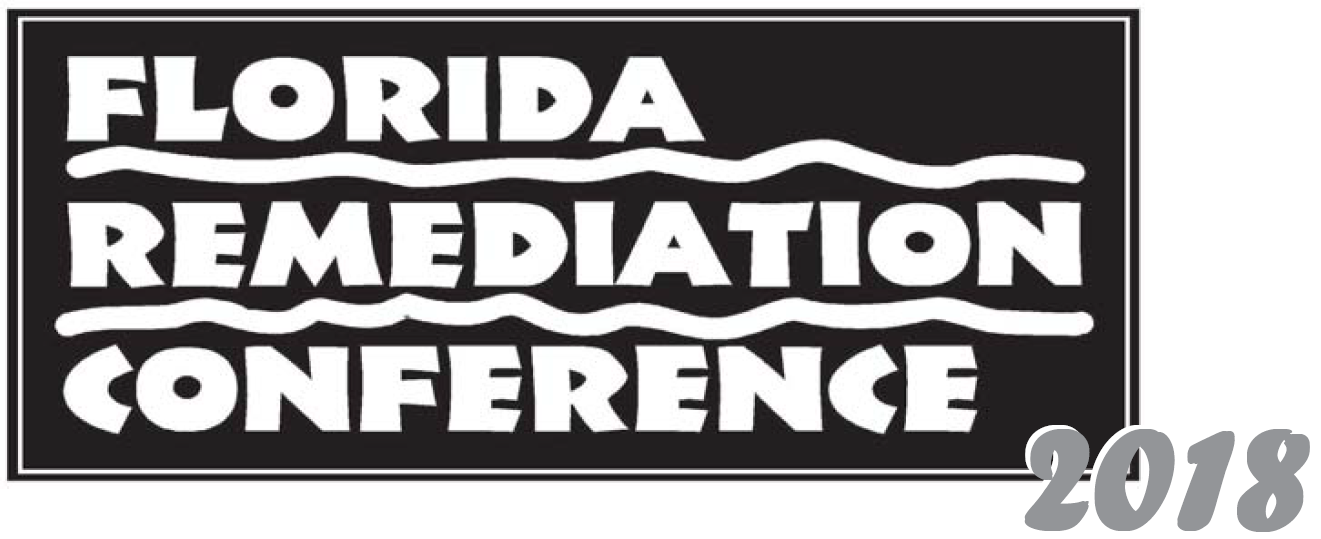 Handex is exciting to announce that we will be exhibiting at the 24th Annual Florida Remediation Conference. The Florida Remediation Conference will be held on December 5 and 6, 2018, at the Rosen Centre Hotel in Orlando, FL.
The Florida Remediation Conference is a two day event that focuses on the soil and groundwater industry. The event includes:
A charity golf tournament,
An exhibition of environmental professionals from the Southeast US,
Technical presentations,
Introduction of new technologies, and a
"Young Professionals" event.
Handex will be at booth #64. Come say hello and learn why we are a leader in the environmental industry!