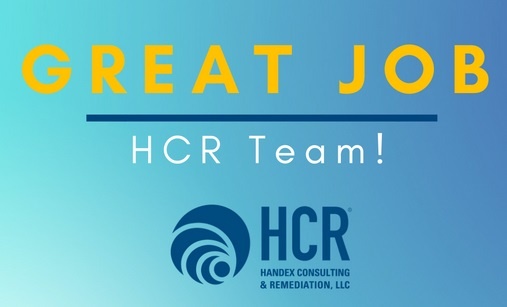 Handex is proud to announce the third consecutive win of the Inspection and Preventative Maintenance of New Jersey Department of Transportation (NJDOT) Facility Truck Washing Equipment.
Handex has successfully held this contract since November 2016 and is excited to continue to support the NJDOT.
"Congratulations to our New Jersey Department of Transportation team for winning its third consecutive Facility Truck Washing Equipment Inspection and Preventative Maintenance contract. Coupled with our passion for quality and timely delivery, Handex is relentlessly driven to deliver an innovative approach with a safety focused mindset." William A. Shoulders, President & COO
Under this contract, Handex provides inspection and repair services on the water reclamation/ treatment systems associated with the truck wash systems for the NJDOT. The services will be provided at multiple NJDOT facilities throughout New Jersey.
Congratulations, Handex Team!