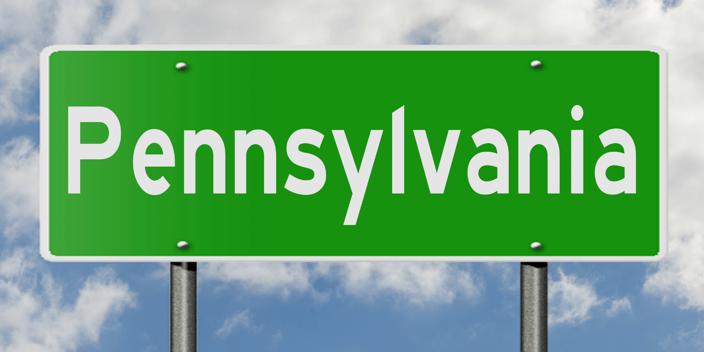 What does the State of Pennsylvania Act 2 mean? Well, basically it is a Brownfield Cleanup Act. In fact, the primary goal of Act 2 is to encourage the voluntary cleanup and reuse of contaminated commercial and industrial sites. But interestingly enough this also includes the desire to preserve undeveloped farmland, forests, and open areas for future generations.*
General Provisions
Act 2 provides incentives to promote the voluntary remediation and development of contaminated properties. Cleanup is based on the risk of contamination a site poses to public health and the environment. The Act established a Cleanup Standards Scientific Advisory Board, which helps the DEP develop a statewide standard when it comes to environmental remediation.
Cleanup Liability Protection
Any person demonstrating compliance with one or a combination of the cleanup standards is relieved of further liability for the remediation of contamination identified in reports submitted to and approved by DEP. Additionally, the cleanup standards are targeted to the intended future use of the property.
Incentives and Funding
For more information about the incentives and funding programs available please reach out to Ben Miller, Director of Sales and Marketing for Handex Consulting and Remediation, LLC at bmiller@handexmail.com
*Reference to statements can be found at Pennsylvania DEP Fact Sheet on Summary of Act 2 of 1995: Land Recycling and Environmental Remediation Standards Act.