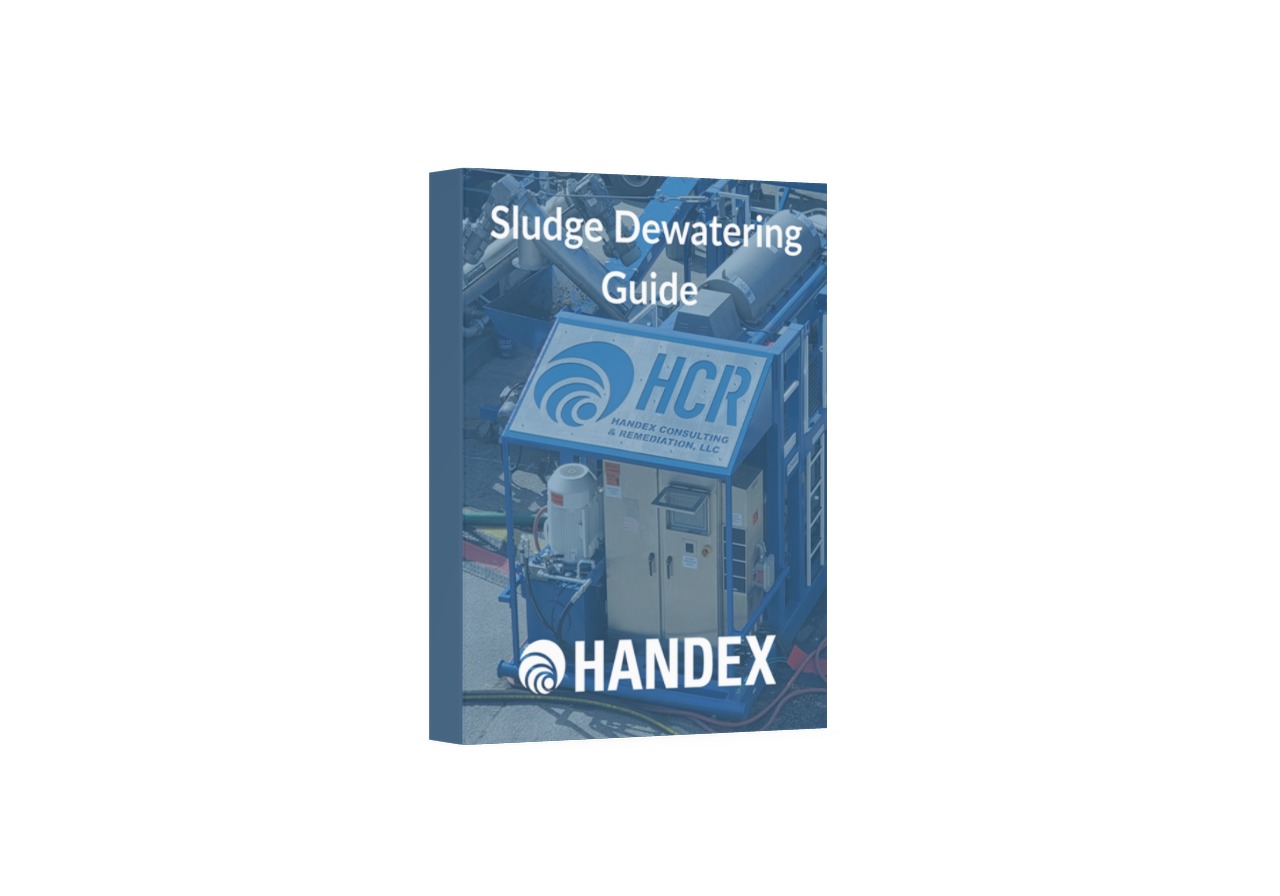 Here at Handex, we understand how confusing choosing the optimal sludge dewatering method can be for your project. That is why we created the Sludge Dewatering Guide, which takes an in-depth look at various sludge dewatering methods and equipment. When it comes to sludge dewatering there are many options to choose from such as filter presses, centrifuges, belt presses, and more. In this helpful guide, we break down what each method accomplishes, which method is best for each industry, its advantages and disadvantages, and more.
In this guide, we will explore topics such as:
Choosing the Optimal Sludge Dewatering Technology
Overview of a Filter Press
Overview of a Belt Press
Overview of Centrifuge
and more
Download our free guide to learn how we can assist with sludge removal and waste minimization services.