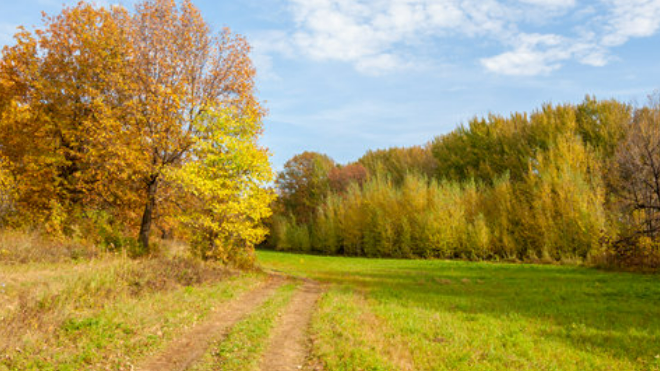 Golf courses across America represented status and exclusivity for those who could afford to play the game. In areas with more modest income, golf was often seen as a way for the business elite to mingle. However, according to Business Insider, people aren't playing golf like they used to. They reveal that over 800 golf courses have closed within the last decade. So what happens with those defunct golf courses?
Golf courses dump often unregulated fertilizers and pesticides to keep the grass looking unnaturally green. With time, those fertilizers usually destroy the ecosystem. However, we are here to fix that problem!
Handex knows how to clean those no longer existing or functioning golf courses.
With phase one assessment work, our team of professionals ensures to gather sufficient information to develop a professional opinion about the environmental condition of the property. We identify the problem and find the solution to restore the land so it can be repurposed. We offer various services, from removing contaminated dirt/soil, installing water pumps and treat systems, to re-sodding and grading, with the mission to bring those defunct golf courses back to life.
For more information about our services and how we can assist you, contact us today.