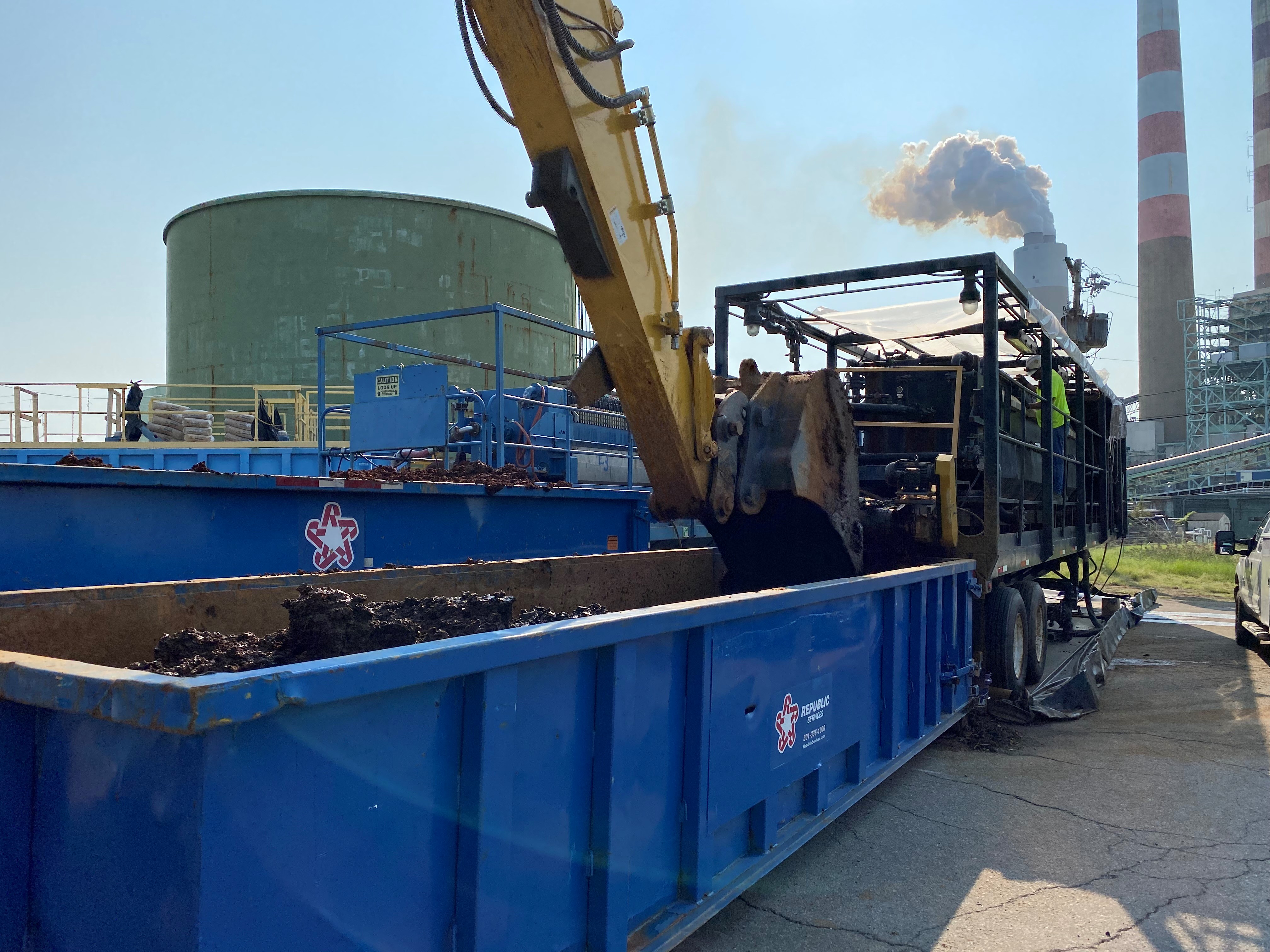 First, we need to know what a filter press is to understand why it's so important the use of this technology. The filter press can be used across a variety of industries to separate liquids and solids using pressure through lots of filters. This process the liquids from the solids and produces a material known as a "filter cake". The dryness of these cakes allow for the transportation and disposal of materials to be more cost-effective and efficient.
A benefit of using a plate and frame filter press is that they produce stackable, cake-like solids that are amongst the "driest' of all technologies. This gives you the most cost reduction when dealing with higher disposal cost materials such as hazardous waste.
How Do You Know If You Need a Filter Press?
Now that you understand how the filter press works the question is, "is a filter press right for your sludge dewatering project?" If your project requires more than 35% cake dryness and the sludge characteristics are poor or your material is hazardous the use of a filter press will be right for you.
With over 55 years of experience, Handex has hundreds of success dewatering project stories and can put together a plan that works for you. For more information about our industrial dewatering services click here, request a free quote, or contact us.