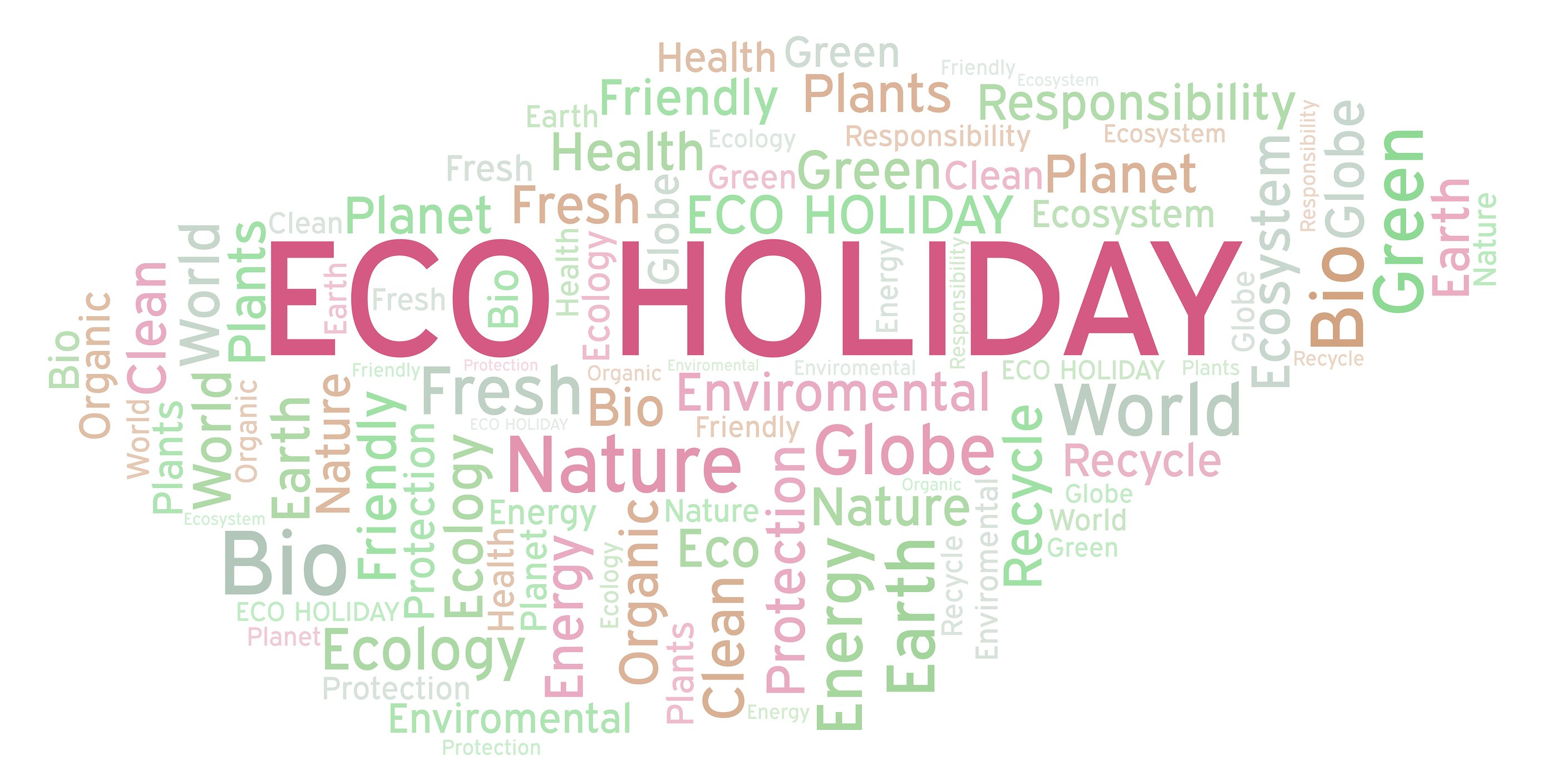 During the hustle and bustle of the holiday season, we often don't realize that a successful and festive holiday season can also be an eco-friendly one. There are so many ways to have a fun holiday while also being environmentally sound. We would like to offer a few eco-friendly tips to keep your holiday festivities sustainable.
Purchase an artificial tree or recycle your tree if it isn't.

Make your own wrapping paper from newspaper or old fabrics.

Recycle paper gift wrap. Unfortunately, anything aluminum or with plastic or metals on it isn't recyclable.

Use energy saving holiday lights.

Recycle old lights.

Purchase eco-friendly or locally made gifts such as reusable metal straws or items made from repurposed materials.

Reuse old wrapping paper, bows, gift bags and tissue paper.

Recycle old electronics when you are gifted new ones.

Recycle cardboard packaging.

Donate gifts that you don't want or will never use.

If your hosting a party, use regular dishes, silverware and cloth napkins instead of plasticware and paper napkins.
Regardless of what your holiday season entails, incorporating one or two of these tips will be beneficial in reducing your carbon footprint in the long run. Let's work together to create an environmentally friendly and cheerful holiday season!
From Handex's family to yours, Happy Holidays! Be safe and sustainable!