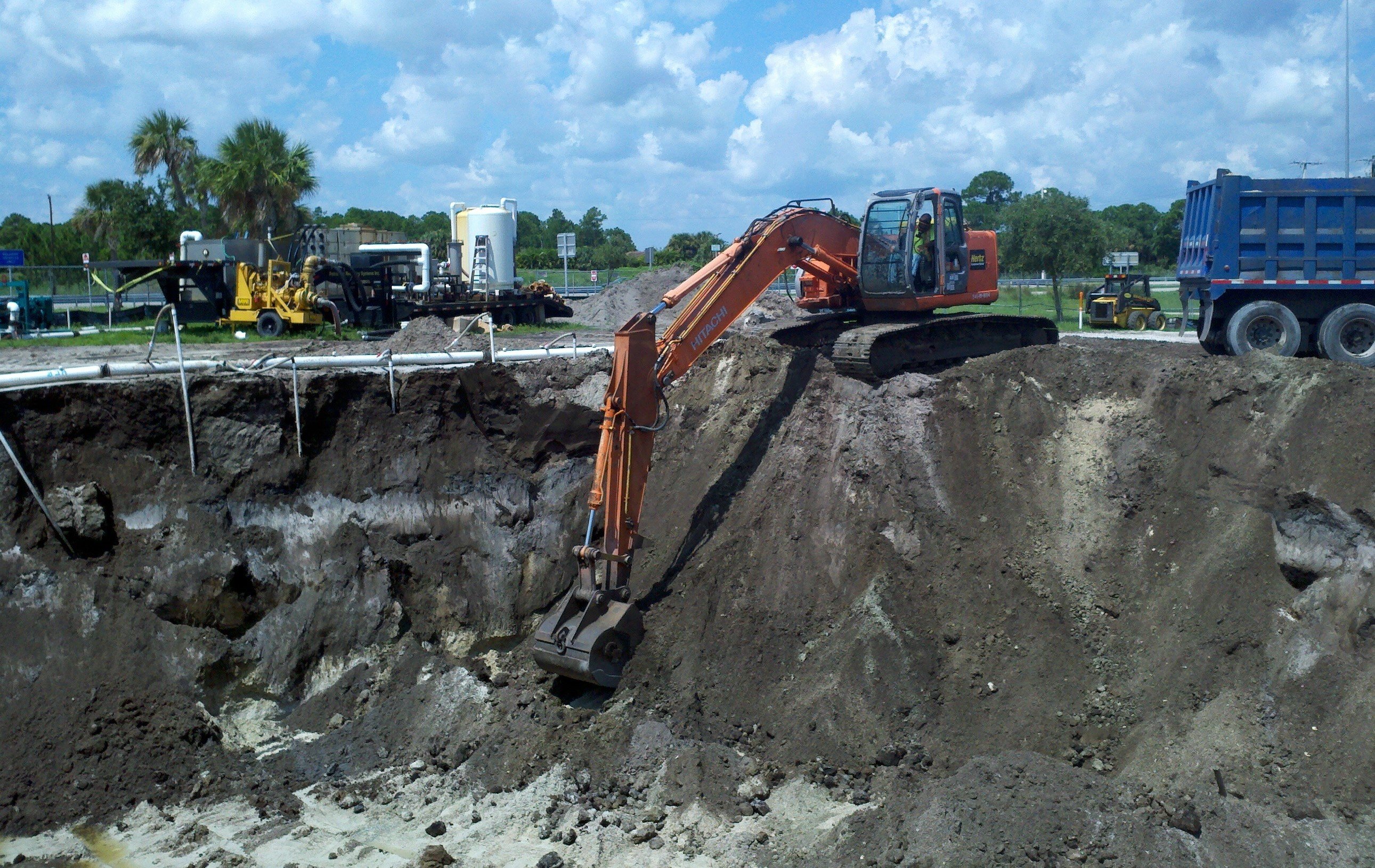 The environment can be contaminated in many ways, and in these instances, environmental site remediation becomes necessary to protect our ecosystem as well as human health. But what exactly is environmental remediation? Remediation refers to the process of reversing or stopping environmental damage.
When a site reveals that unacceptable risks from a contaminant are present, this process may be necessary. During environmental remediation, pollution and contaminants are removed from a site's soil, groundwater, sediment, or surface water. To make sure that you complete this process complying with all applicable regulatory requirements, it is important that you work with an expert in environmental remediation services.
Here are some of the benefits of having remediation services on your site:
Reduce material damage
Keeps you compliant with regulations
Increase property value
Boost the ecosystems
Protect human health
Improve aesthetics
Site can achieve better results
Enhance the quality of the land
Reduce costs in the long run
Once you go through these benefits of site remediation, it becomes apparent that cleaning up the environment is a worthwhile cause. However, keep in mind that the success of your project will be determined on finding the best environmental remediation service, so be sure to do your due diligence before taking the next step.
How to choose the right remediation option for you?
It's important to keep the end in mind and remember why you are remediating. The starting point must be knowing a detailed appraisal of the Remediation techniques available. A formal remediation options appraisal can assess the suitability of multiple methods and also consider the key project objectives in the decision-making process.
At Handex we use the latest innovative technology which allows your remediation project to be more cost-effective and efficient. When deciding how to remediate a site, we consider many factors such as type of contamination, the extent of the impact, geological conditions, costs, and regulatory guidelines.
We have over 50 years of experience being a full-service environmental company providing professional environmental remediation such as:
Handex offers other services like consulting, construction, vacuum truck services, emergency response and sludge dewatering services in the United States. Contact us and let our team of experts help you decide what is the best course of action for your remediation needs.