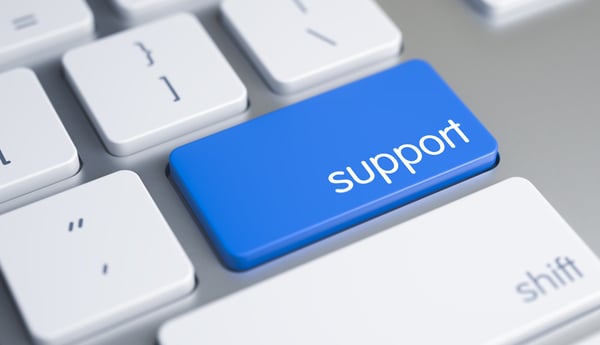 Handex fully appreciates each of our clients' unique needs to meet project schedules while protecting the environment and the public. To meet these goals, Handex has the personnel and equipment readily available at each of our locations in Florida and in New Jersey. Our goal is to partner with each client to achieve their critical objectives. Additionally, we are quality focused in our delivery of these services. This quality focus gives Handex the ability to provide each client with complete turnkey environmental services.

When Handex wins a contract, we become familiar with the scope of services required under the contract and will perform these services to minimize each client's environmental liability from all forms of hazardous materials while performing projects in a safe, timely and cost effective manner. Handex has a full range of experienced professionals who will continue to utilize proven and innovative processes and management procedures to accomplish all tasks. Additionally, we have a comprehensive array of experienced subcontractors that will ensure that every project will be completed to the satisfaction of each client.

Our Quality Assurance/Quality Control Program ensures that all work performed, materials supplied and reports generated are clear and concise, of consistent quality, and conform to applicable specifications and reference standards. Standards include current applicable Environmental Protection Agency (EPA) regulations, local Department of Environmental Protection (DEP) regulations, water management district regulations, and local, county and municipal codes.

Handex's offices are fully staffed with multidisciplinary professionals with extensive and specific experience, giving Handex the flexibility to meet the various needs of each client. The Handex team facilitates project reviews, site assessments and reports, the design and implementation of various forms of remediation, source and tank removals, asbestos/lead/mold surveys and abatements, and various transportation related construction support services. Handex's current and previous contract experience eliminates the learning curve and allows us to provide continuous seamless integrated services.

Handex has a broad range of experience to serve our clients' needs. We go the extra mile to provide quality services and support our clients and their goals while remaining proactive throughout the life of the contract.