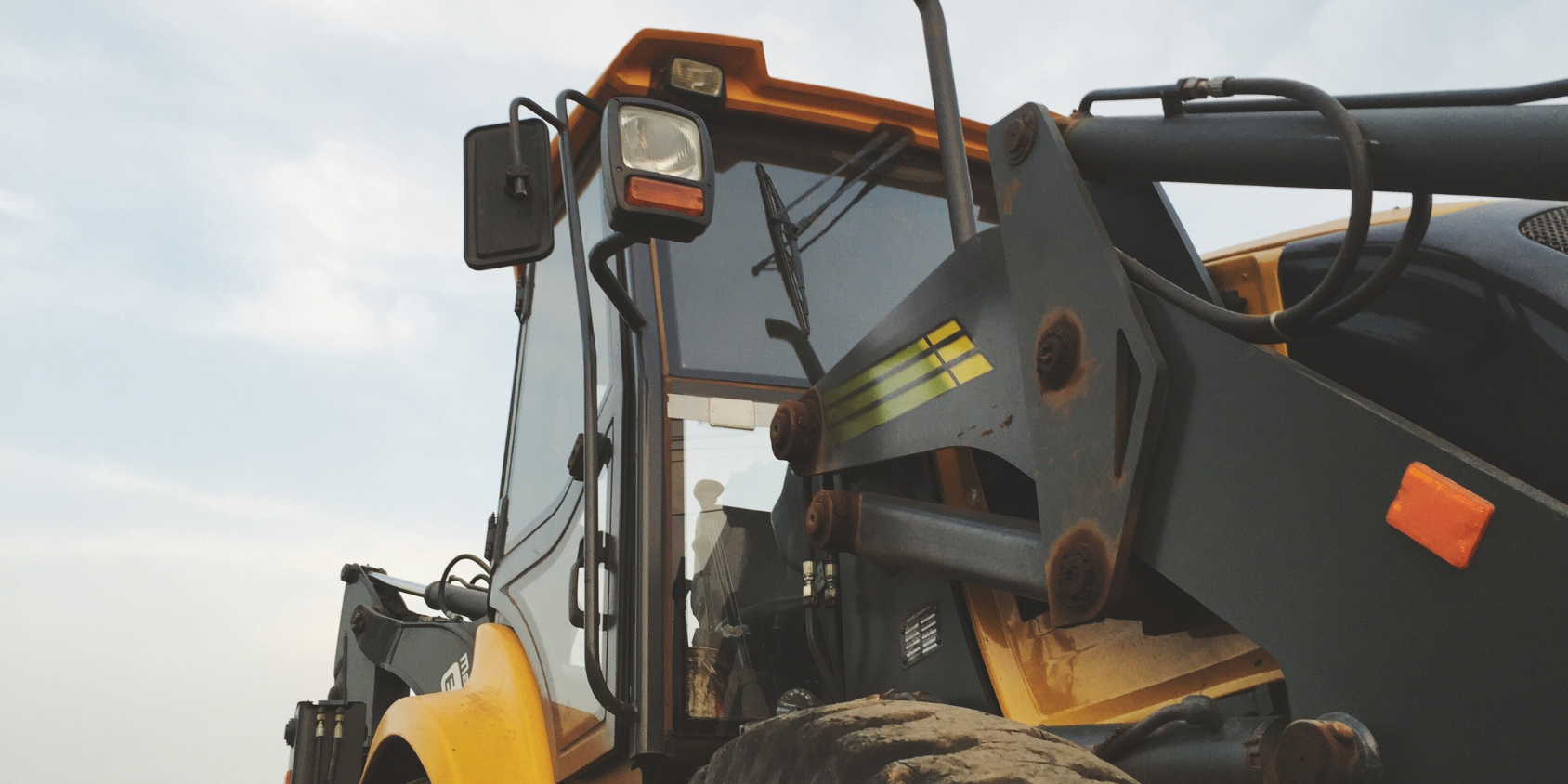 Trying to navigate the world of environmental remediation can seem like a confusing and daunting task. In this article, our experts will take an in-depth look into the remediation process, and why it is crucial to have a team of remediation experts you can count on.
What is Remediation?
Remediation refers to the process of reversing or stopping environmental damage. During remediation, polluted or contaminated soil, sediment, surface water, or groundwater is removed to reduce the impact on the environment. Environmental impact regulations are put into place by the state and federal agencies, such as the EPA. Being in environmental compliance is critical as noncompliance can cause health problems, hefty fines, legal problems, or shutdown of production.

How Does the Remediation Process Work?
Seeking experts in the remediation field is your best course of action to ensure environmental compliance. At Handex we will organize and execute a remediation plan by evaluating the site, creating a plan of action, and implementing that plan.
The first step is to take an assessment of the site to identify the severity of contamination. This is achieved by assessing the current site by collecting soil and groundwater samples and reviewing the site's history. By assessing the site, it allows us to develop an innovative, cost-effective plan of action. Every remediation project is unique, so we create a one-of-a-kind plan of action for your project's needs.
Types of Remediation Services
At Handex we believe in using the latest innovative technology which allows your remediation project to be more cost-effective and efficient. When determining how to remediate a site we consider many factors such as type of contamination, mediums that have been impacted, the extent of the impact, geological conditions, costs, and regulatory guidelines. Potential remediation services include:
This is just a fraction of the services offered at Handex. When you work with the Handex team, our experts can help you decide on the best course of action for your remediation needs.
Benefits of Remediation Services
While remediation might be initiated by regulatory agencies, remediating a site has numerous benefits such as:
Reducing material damage
Improving aesthetics
Boosting ecosystems
Improving human health
Enhancing the quality of the land
Redevelopment into modern quality
Property value enhancement
By investing in remediation services, your site can achieve better results that will improve productivity, increase property value, and reduce costs in the long run.
About Handex
Handex has over 50 years of expertise in the remediation field. We have a team of professional engineers, geologists, general contractors, and more that can provide their expertise to create the best action plan for your project. Whether you are dealing with a large or small project, Handex has the skills and expertise to handle it. With our innovative technology, years of experience, and safety standards, you can trust us to do the job right.
For more information about remediation services, request a free quote, or contact us.