According to the U.S. EPA, one of the most common forms of pollution in the United States is wastewater treatment. If wastewater is not properly treated, the environment and human health can be negatively impacted. Let us investigate what wastewater is, and what happens after processing wastewater.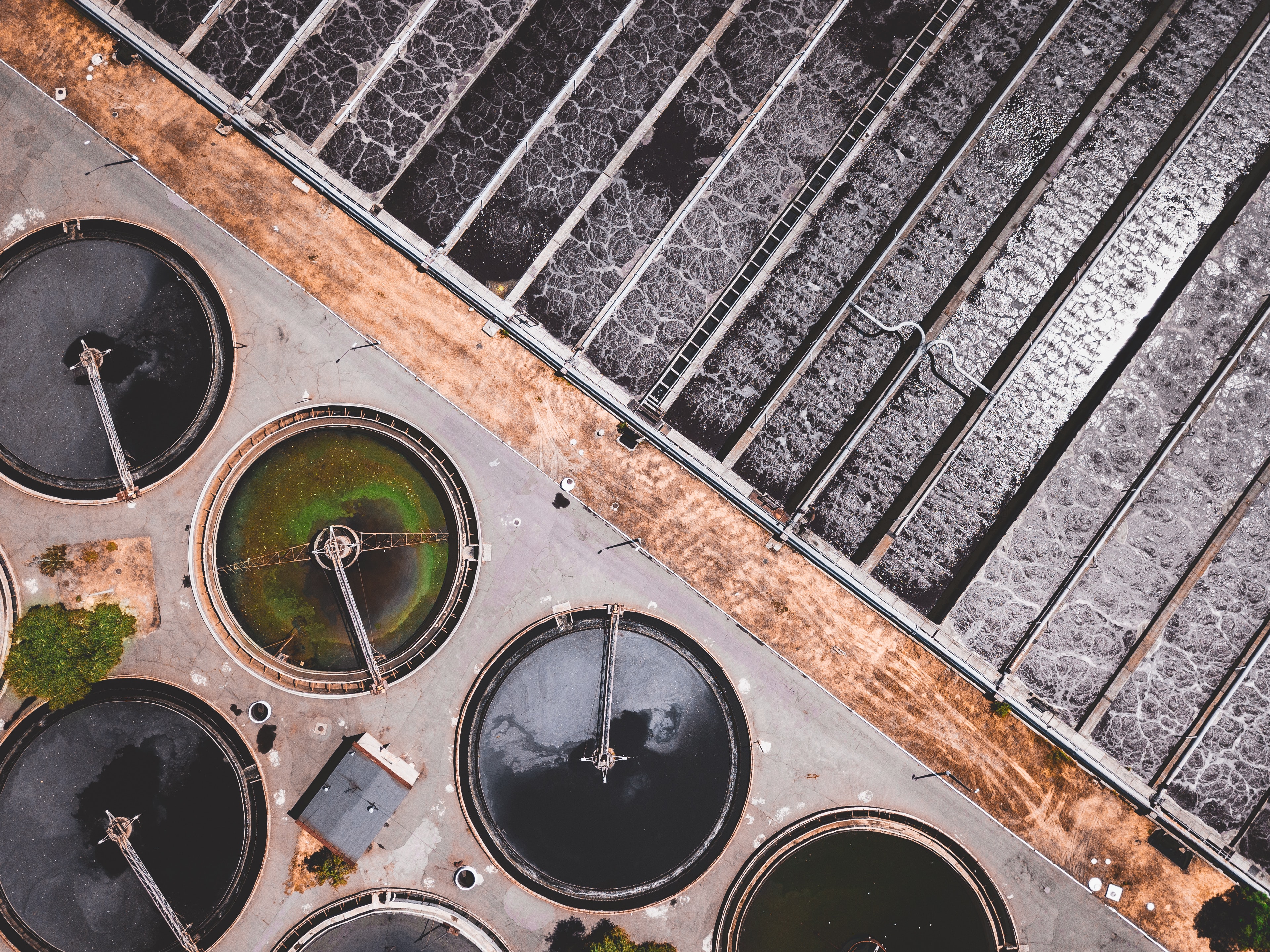 What is Wastewater Treatment?
Wastewater treatment is the process of converting wastewater into water that can be discharged back into the environment. Activities such as bathing, washing, using the toilet, and storm runoff forms wastewater. This wastewater is then collected from homes, businesses, and industries and delivered to wastewater treatment facilities for treatment. This wastewater then goes through two stages of primary and secondary treatment where it is converted into an effluent that can then be returned to the water cycle.
Wastewater Residuals
The less talked about side of treating wastewater is dealing with the solid waste material that is left afterward. The hazardous materials that were once found in the wastewater has to go somewhere, and that is where the wastewater treatment facility and Handex form a partnership. Handex has more than 50 years of experience in the environmental services industry. We offer custom-designed wastewater treatment solutions such as:
Biosolids Processing – Biosolids dewatering is key to any wastewater treatment plant to minimize the amount of solids that are being processed through their system. Handex assists wastewater treatment plants in this process in many ways such as centrifuge equipment sales and operation, temporary dewatering services while a treatment plant conducts system upgrades of their processes, or during times when equipment normally used is being repaired.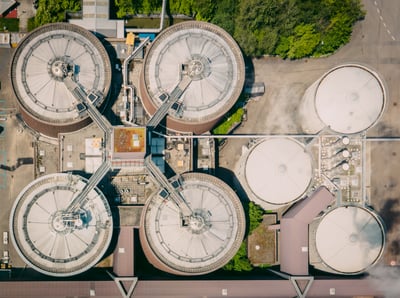 Digester/Clarifier Cleaning – WWTP's routinely need to address accumulated solids in tanks due to equipment malfunctions or repairs. Handex has the capabilities to assist in the sludge removal, cleaning, and/or processing of the sludge to assist with these projects.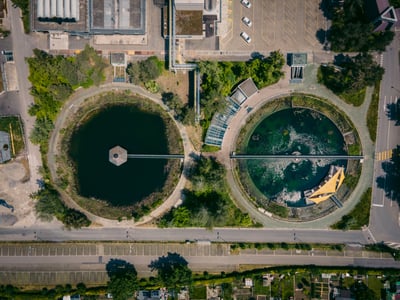 Vacuum Truck Services – Vacuum trucks are a key tool when needing to transfer liquids and sludge from one tank/vessel to another in order to clean systems out or for disposal such as with oil/water separators or with sludge amounts that need to be removed but may not justify the use of dewatering equipment.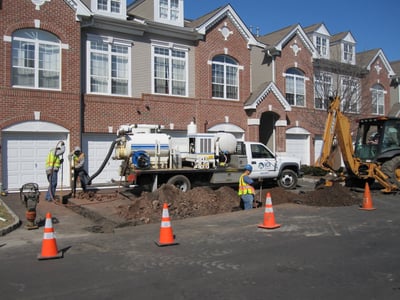 Temporary Dewatering Services/Equipment Sales – Handex provides a unique experience for a wastewater treatment plant to try a dewatering technology such as a centrifuge before making a purchase via temporary dewatering setups. If a treatment plant is planning to upgrade their dewatering equipment, Handex can provide temporary solutions such as a centrifuge or a belt press to allow the facility to make the best decision on a long-term dewatering system. We are experienced in various technologies and can sell you the equipment needed or help you explore the right piece of equipment for your operation.
Aeration Basin/Lagoon Cleaning – Sludge buildup in settling ponds, aeration basins, and lagoons is a common problem. Handex can assist with getting your ponds back in orderly fashion with our sludge removal and/or dewatering service. We have mechanical dredges that we can use to remove these sludges to clean your ponds and dewater the sludge or have it pumped back into your system.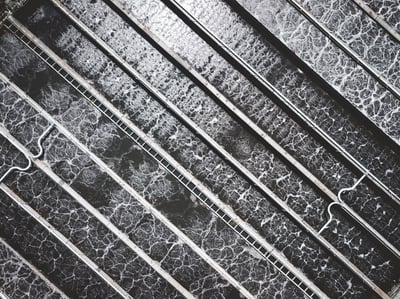 Polymer – Polymers play a very important role in your WWT process and dewatering process. Handex can partner with your facility to determine the right polymer(s) for your needs and the right amounts for your dewatering equipment.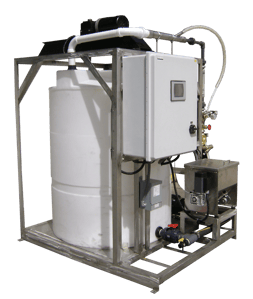 Lift Station Maintenance- Handex has the mechanics and equipment to assist in rehabilitating or upgrading pumping systems and lift station controls.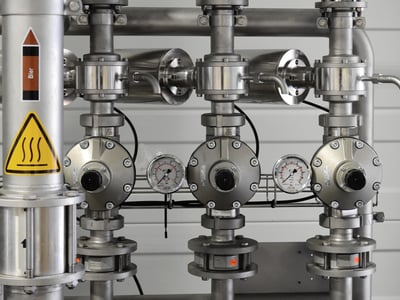 About Handex
As wastewater experts, we will service your needs in a cost-effective manner utilizing the knowledge obtained through our extensive track record of working on a wide variety of sites with site-specific conditions, systems, and regulations. We have the necessary experience to evaluate and assess an existing system on-site and provide recommendations and implementation for system optimization.
For more information about services, we can provide for your wastewater treatment facility, request a free quote, or contact us.