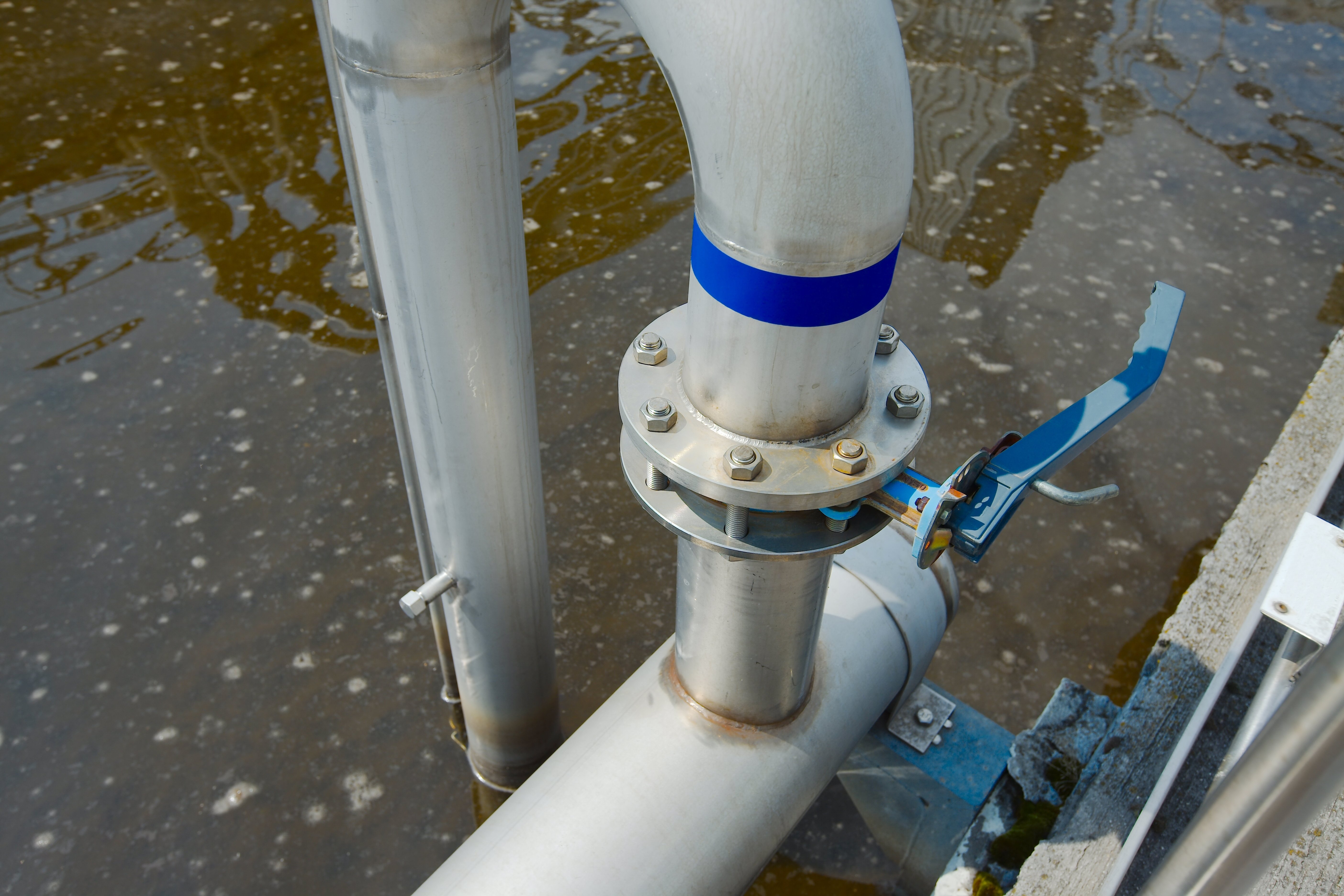 First things first, what is wastewater? Wastewater is used water that includes substances such as human waste, food scraps, oils, soaps and chemicals. In homes, this includes water from sinks, showers, bathtubs, toilets, washing machines and dishwashers. Businesses and industries also contribute their share of used water that must be cleaned and treated before it is released back in to the environment.
In the U.S. millions of people create a lot of wastewater or sewage, enough that the natural water purification process is insufficient on its own to remove the harmful chemicals that cause disease in not just people but flora, fish and wildlife.

So, why do we treat wastewater? Wastewater treatment removes contaminants and suspended solids from wastewater; this treated, potable water can then be dispatched back into the ecosystem free from contaminants. Without treatment, the amount of wastewater in the environment would cause devastation. This leads to mass illness and severe disruption of the food chain.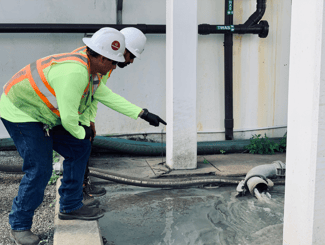 At Handex we're experts in cleaning and servicing for all of your wastewater facilities' needs. From biosolids to lift station maintenance, our team of experts has the capability to perform any type of wastewater project, and a proven track record to provide superior service and value.
Wastewater Treatment Services:
For more information, contact us!