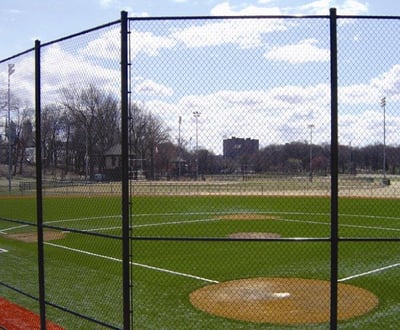 We have trained and experienced personnel to perform site and system decommissioning services which allow an asset to be transitioned from an environmental liability to a profitable business entity. We employ remedial methods so that site closure is complete and defensible. When we close a site, clients can rest assured that the contamination has been fully delineated, treated and managed with the best remedial techniques available.
We have performed these and similar services for clients such as major developers, major oil companies, automobile dealerships, banks, real estate firms and pharmaceutical manufacturers. These services include:
Facility decontamination
Lead, asbestos and mold assessment and abatement
Building demolition
Site reconstruction
Our personnel take pride in leaving a site in the same or better condition than when work began. Our teams do not consider a project completed until the site has been decontaminated, backfilled with top soil and/or certified clean fill as appropriate, graded and cleared, re-vegetated as needed and the work site has been returned to the owner for beneficial reuse. If an installed treatment system needs to be decommissioned, Handex has the manpower and resources to demolish the system and restore the site as appropriate.